How should we judge our curricula?
17th January 2019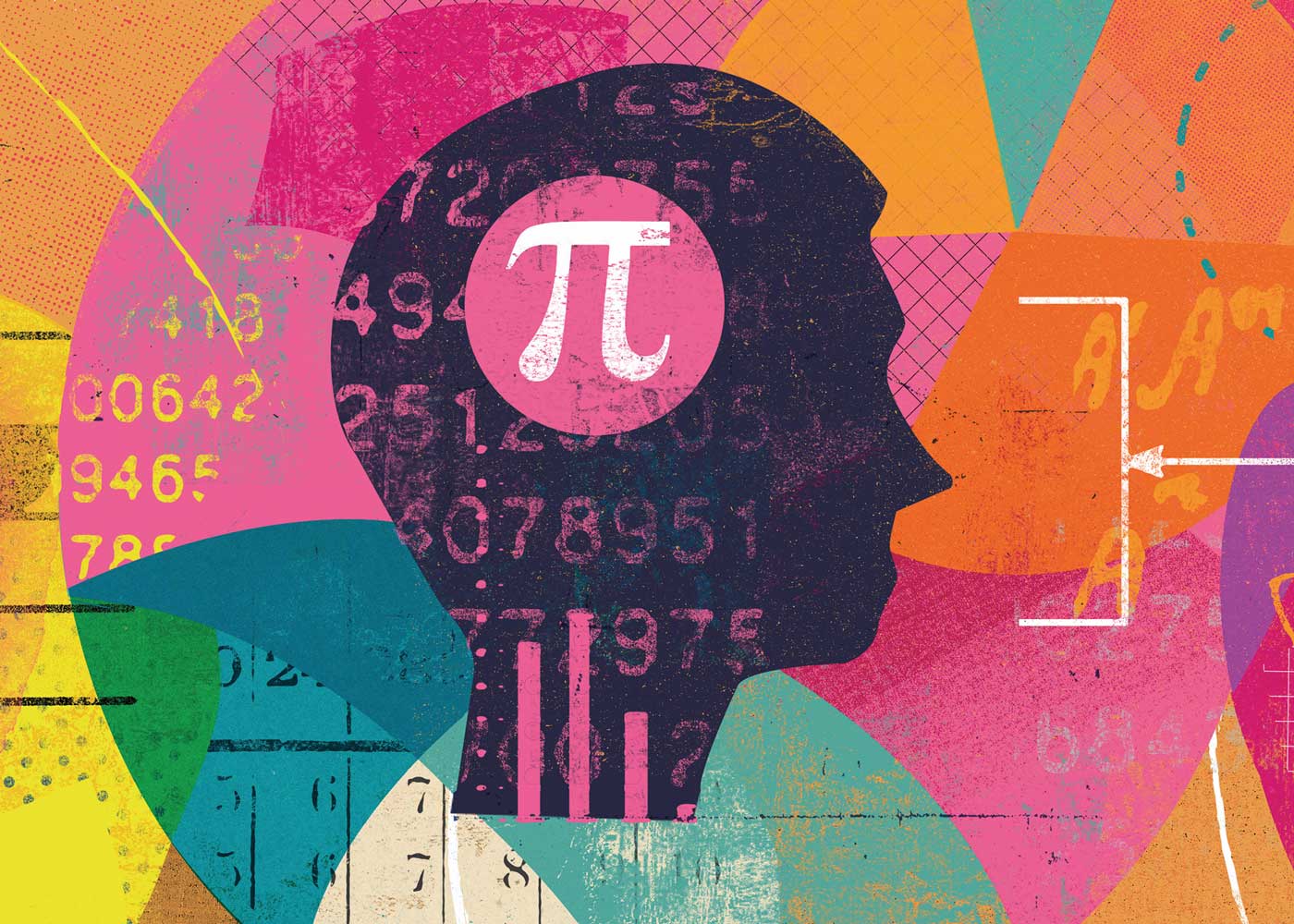 It's easy to place emphasis on the value of grades. However, in a world facing unprecedented change and acceleration, some of the best things in education may be the most difficult to measure.
In order to become useful citizens in society and achieve long-term success, what knowledge, skills, attitudes or values should be a priority? Are values like a love of learning, well-being, and emotional or social competence more paramount to achievement?What are the key measures of a successful 21st century curriculum?
These were just a few of the questions driving debate at the 2018 Education World Forum (EWF). London hosted the world's largest gathering of educators and ministers to explore the future of education policy. One of the major takeaways was using competency-based learning to prepare students for a global context of uncertainty.
Embracing a competence-based pedagogy
With today's technology, we are able to know something in seconds. The power to discover solutions and search for answers sits at the tips of our fingers on our smart devices. This has changed education.
Many educators have begun to embrace frameworks that teach how to learn and think with competence-based learning, rather than how to memorize information or knowledge.
Competence-based learning can provide students with:
the confidence to problem-solve in a real world context;
the skills to navigate perspective across an ocean of available information;
the aptitude to work and communicate with others in intercultural contexts;
the readiness to embrace differences and multiple points of views;
the ability to identify courses of action and pioneer creative solutions.
Beyond receiving good grades or finding a job, this type of learning aims to ignite a sense of local and global responsibility. By fuelling students with the desire and skills to build a more peaceful and sustainable world, they can become open and active citizens.
Creating creators with entrepreneurial education
The job market is tough. New demands of digital literacy, the rise of artificial intelligence and a complex labour market has made it difficult to incorporate curriculum changes. In fact, countries still show a mismatch of skills demanded and what students can offer.
Curriculum developers are faced with the challenge of both arming students with relevant skills for their first job and creating fearless entrepreneurs. This means cultivating the confidence, social competence and resilience necessary to say, 'If I can't find a job, I can always create one.'
If students are unable to find or create a job for themselves, education will not have been useful.
Building a 21st century curriculum
As we heard at the 2018 EWF, schools and universities are pivoting away from their traditional role as gateways between knowledge and student.
By blending offline teaching styles with online tools, learning is becoming more social and interactive. Students and teachers are increasingly working together to define projects with peer-to-peer learning, project-based problem solving, social learning, and entrepreneurial education.
This doesn't mean that educators should focus only on competency or ignore knowledge. But many are making space for vocational skills and values to give students the confidence to thrive and shape their world.
———
This article was originally published on Cambridge.org
Back to listing